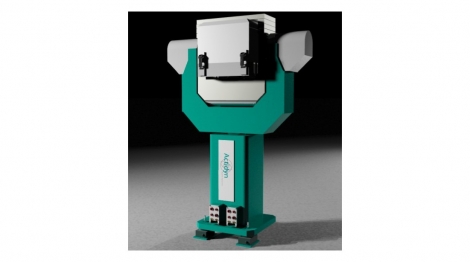 The guiding philosophy of the design of the CVC series three-axis Motion Simulators by ACTIDYN mainly includes the possibility to generate inertial-grade motion in simultaneous combination with temperature and vacuum conditions found in space, all this without being interrupted and for an unlimited period of time.
The quality of the vacuum in the chamber is within 10-6 Torr and temperature can be controlled within a – 40°C to 90°C range at the rate of 2°C/mn and an accuracy of ± 1°C.
For you, we at ACTIDYN have already installed three such advanced systems, designed and made by ACTIDYN.
Brochure Download