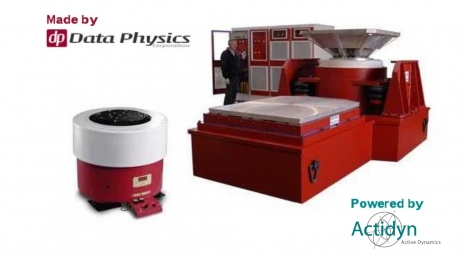 For over a decade Actidyn has choisen to better serve you by extending its competences and its offer to a complementary range of of products in the field of vibration control, analysis and simulation. As in all things we have chosen to partner up with the leader, a manufacturer so well known they do not need an introduction anymore: Dataphysics.
Dataphysics is a discrete company by size and immense by reputation, headquratered in California's Silicon Valley, produices signal analyzers, shakers, their associated controllers and related equipment.
Dataphysics was first, in 1984, to integrate a shaker controller in a PC and has been serving you ever since with its innovative and leading-edge solution in the field of vibration simulation, control and analysis.
ABACUS, the ultra-compact analyzer and SignalCalc QUATTRO, the most cost-effective controllers, SignalStar and SignalForce shakers have become the reference when it comes to reliability and performaces and nowadays set the standards.
Actidyn joins its competences and its energy to those of Dataphysics to bring the best of signal processing and vibration simulation with unique solutions.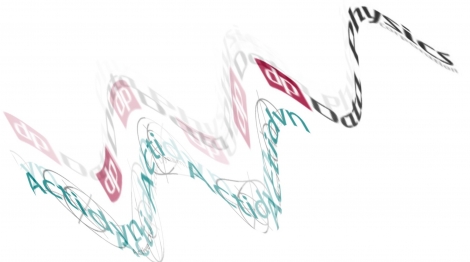 The Dataphysics SignalForce range of shakers includes: shaking tables, power amplifiers, slip tables, shaking tables extenders and fixtures for standard environmental testing, spectrum analysis environmental testing, modal excitation and AGREE testers.
Dataphysics Electrodynamic ShakersTeam's TENSOR 3-axis Electrodynamic ShakersPower Amplificateurs for Dataphysics Electrodynamic ShakersAccessories for Dataphysics Electrodynamic Shakers