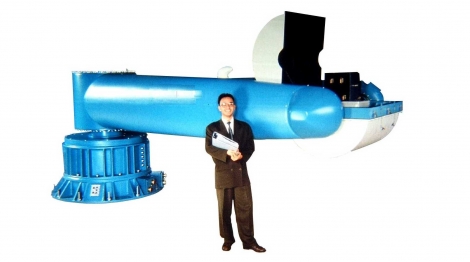 Now with your C70-2-DD laboratory centrifuge, ACTIDYN provides you with your odeal tool in your medical and biological research program.
Your C70-2-DD series centrifuges provide amazing acceleration ramp up rates of 150g/s and accuracy levels that rank right up to the most precise laboratory centrifugeuses available. Their AC brushless motors drive the ultra light composite material arm directly: the entire systems' inertia is reduced to a minimum and provides an extremely high dynamic response.
With you C70-2-DD series centrifuge, you can now accelerate your payload from 0 to 100g within less than one second!